Request for a Personal Trainer

Whether you are looking a personal trainer for weight loss training, muscle building training or strength, it's easy to get overwhelmed. Simply let us know your requirements and preferences and we will find you the best-match personal trainer to get you started on your fitness goals. In just 3 easy steps: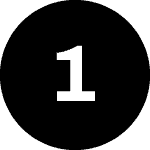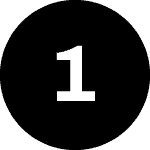 Step 1: Share with us your training requirements and  we find you the best personal trainer to help you achieve your  training goals in no time.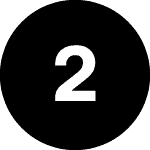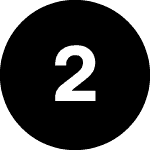 Step 2: Our dedicated team will provide you a list of our top personal trainer that best matches your training requirements and preferences for selection.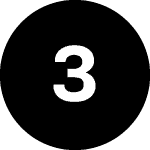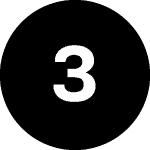 Step 3: Once decided on your personal trainer and payment is made. Your personal trainer will contact you to arrange for your first training session. It's that Easy!