Bootcamp training is a fun and effective way to get in shape, no matter your current fitness level. Bootcamps are a form of group training are made up high intensity interval training in short bursts, with enough variety to keep you engaged from start to finish. These sessions use a wide range of drills with different types of equipment and are focused on full body conditioning. They might incorporate things like boxing, cardio and weights to find the perfect balance between burning energy and gaining strength. A bootcamp is the perfect way to burn calories to trigger weightloss and an increase in energy levels.
What is included in our fitness bootcamp training?
Our bootcamp training includes everything you need to achieve fitness success.
Training program
You will receive 12 weeks of unlimited bootcamp training access with our highly skilled team of coaches. Each of our classes is made up of 45 mins of hard hitting cardio and strength which can be catered to every fitness level.
Nutrition advice
When it comes to sculpting your body, it isn't just about the energy you expel, it is also about what you put in. We will give you a step-by-step nutrition guide to help you ensure your eating habits are complimenting all the hard work you are investing in your training.
Expert coaches
Our dedicated team of trainers will offer you ongoing support and give you the motivation you need to keep going, even when it gets tough. When training alone it can be psychologically difficult to overcome those hurdles, but our coaches will ensure you don't give up. We create our workouts each day to keep them fresh and fun!
Online tracking
It is much easier to feel like you are accomplishing something when you can see your progress. Logon to your personal account to see your fitness goals, monitor your achievements, create new goals and more. We will log your weigh-ins so you can see change in real time.
Is boot camp like being in the army?
Not at all! We aren't about hard-line drills. We won't yell at you – unless it is to tell you how great you are doing. We don't believe punishment is the way to keep you motivated. Our goal is to work gradually within your current fitness level to open up new levels of achievement with support at every hop, skip and jump. Unlike the regimented style of army training, our classes are never the same, so you will never get bored.
What equipment will we use?
Our bootcamp training program uses a whole range of equipment to target every muscle group and achieve overall body fitness. Our classes include the use of:
– Medicine balls
– Skipping ropes
– Mini hurdles
– Resistance bands
– Agility ladders
– Kettlebells
– Dumbbells
Not to mention we utilise a huge repertoire of body-weight exercises that you learn and practice anywhere.
Our bootcamp training strategy
Our strategy utilises high intensity interval training in short bursts to kickstart your heart, while splicing in strength and endurance training. We take a holistic approach that is tailored to every level of fitness.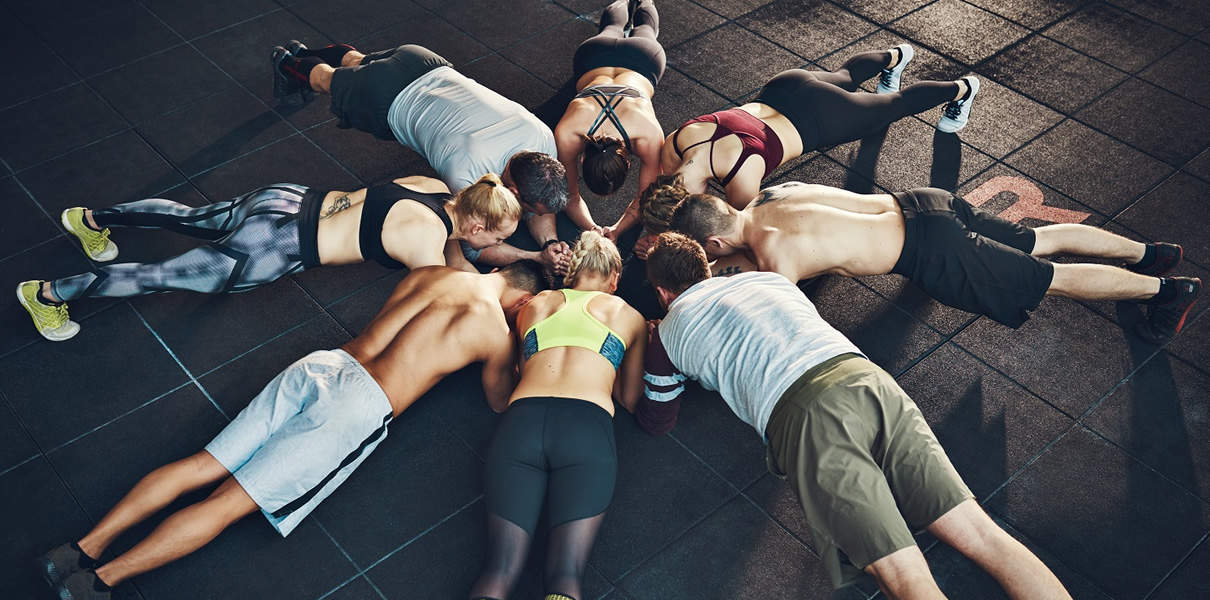 Why should you attend a bootcamp instead of training by yourself?
When you come to a bootcamp we take the hard work out of planning your session so you can just focus on giving the drills everything you've got. Not everyone knows how to plan a session that works out every part of the body, while ensuring ongoing health and safety. It is important to variate which muscles you are working day to day so you don't burn out. Not to mention, training with a group is a proven way to keep you motivated and to achieve results.
Our 12 weeks programme
Our 12 week program doesn't lock you into an unrealistic schedule. We give you the flexibility to reschedule if you need to, or even suspend your training for an allocated amount of time. We want to ensure you succeed, so if we notice we haven't seen you, we will follow up to reschedule you for another time so you don't miss the sessions you have invested in. We want your fitness to suit your lifestyle, and to encourage you to enjoy your fitness journey.
So what are you waiting for? Come and see why we are Singapore's favourite bootcamp training program!
WhatsApp us for more info or ask us any questions 🙂