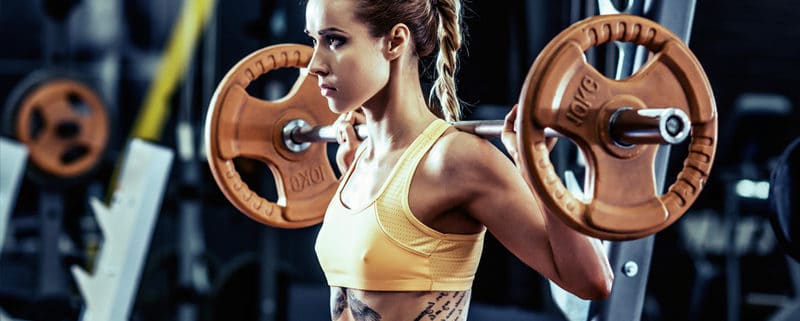 Personal Trainer Solutions is the leading provider of qualified and experienced personal trainers in Singapore for home and public gyms, fitness events and one on one training and specalise personal trainer requirements. We pride ourselves in matching clients with the most suitable and qualified personal trainers to meet their individual health and fitness needs.
Whether our clients are interested in building muscle, losing weight, injury rehabilitation, better nutrition, enhancing their physique or developing a healthier body image, we have personal trainers available who can help them achieve these goals and more.
Our personal trainers
We have grown successfully by employing the most experienced, certified personal trainers available in Singapore. Every trainer we hire has to initially fulfil the requirements of our intensive selection process. We also only hire personal trainers with a broad scope of health and fitness experience to ensure they are versatile and can meet our client's demands. All of our personal trainers also stay up to date with the latest training methods available industry-wide, to deliver the highest standard of service.
Our personal trainers are sourced through our website, as well as online advertisements and through referrals. We have personal trainers available for casual, part-time and full-time requirements, who have a wide range of specialisations. We regularly update our database so that you can be matched with the best personal trainer in Singapore.
Why choose Personal Trainer Solutions?
We are dedicated to ensure our matching services for clients and personal trainers is a simple, efficient and streamlined experience. Our staff are friendly, professional and have extensive experience matching clients who have all types of health and fitness needs with the right personal trainer.
Every personal trainer who is employed by our agency is flexible and happy to customise their services to more effectively support your health goals. If you prefer to workout at your apartment, business or local gym, our personal trainers can meet you at your convenience. We understand that many of our clients are very busy, which is why our personal trainers will arrange a weight loss or training program to best suit your schedule and lifestyle.
Our vision
Our vision is to maintain our reputation as the top personal training agency in Singapore offering individual customised personal trainer matching services.
To discover more about our professional fitness trainers or our health and fitness services, contact our friendly team. We can provide personal trainers for all types of requirements at very competitive rates. Ask us for FREE quote with no obligation!